04 Sep

K & P – PARENTS TO HAPPY & HEALTHY BABY BOY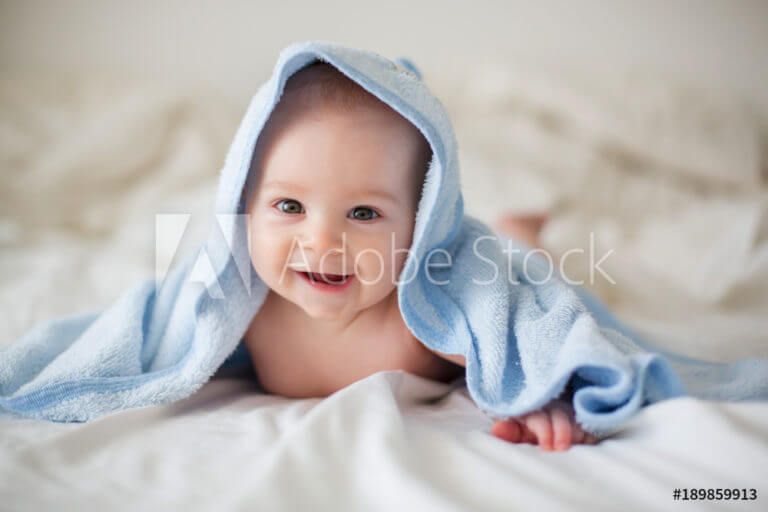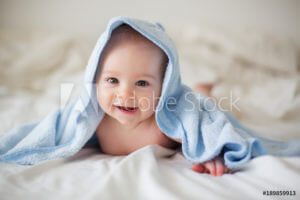 After 6 years of failed IVF, my husband and I were near the end and almost had given up hope. We decided to give it one last attempt and do as much as we could to increase our chances of having a family. We only had one embryo, so we decided to hire a surrogate. Someone who had successful pregnancies. We had no clue how the process worked and were referred to Family Formers. The same day we contacted Family Formers and we spoke to Teresa. She was informative, nice, down to earth and quickly set up a time to meet us. I appreciated her sense of urgency. We met within the same week, and she spent time going over where we were in the process, our history, learning about us and why we decided to use a surrogate. That same day, she informed us she knew the perfect surrogate for us! And SHE DID!
I always tell Teresa that our match has to be the best match she ever made! It's one thing to find a good surrogate, it's another to find a surrogate whose personality is a great fit with the intended parents. Our surrogate had 2 children of her own and was inspired to be a surrogate. One of her life purposes. She was incredible, responsible, trustworthy, down to earth, likable, honest, caring and sweet! She was our "hope" when we almost had none! She was our confidence and positivity, when all of ours had run out. I would recommend Family Formers for many reasons, but the biggest reason would be their due diligence in screening candidates for surrogacy and egg donors! That's the most important part of the process along with insuring it's a good match between the surrogate and intended parents! Thanks, ladies! A job well done, as we graciously look at our baby boy!
K & P – parents to a healthy little boy