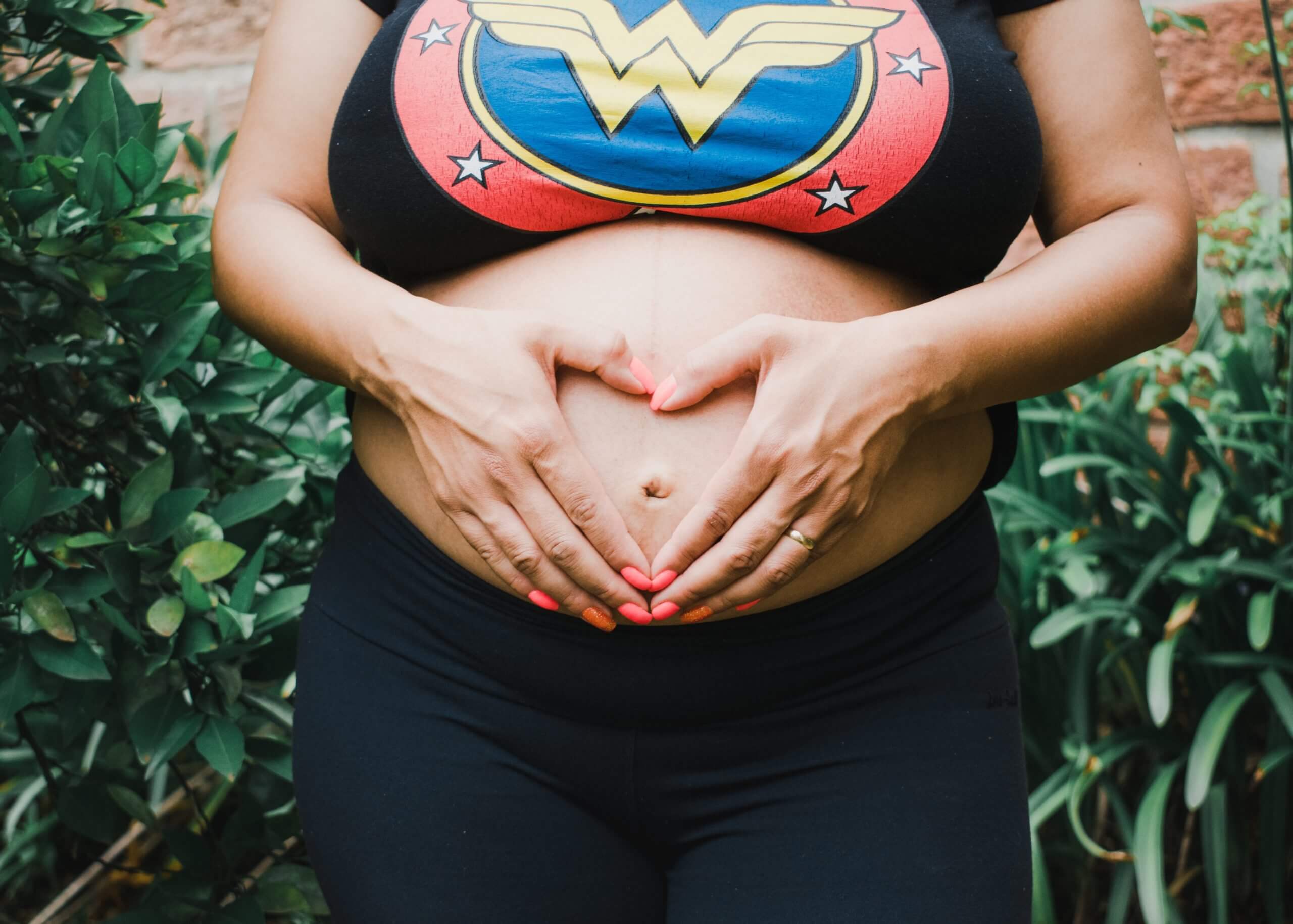 03 Sep

A Surrogate's Personal Story

Most GCs I speak to about surrogacy, say that they would like to be one because they love to be pregnant and have completed their families. Other ones just want to help another family have their children.

For me, these reasons are true, but my story goes a little deeper. When I was 17 years old, my OBGYN told me he didn't think I'd be able to have children. Without any valid reason or testing, this was a random thought that he blurted out to me during a visit. At a young age, for a moment, I was on the shoes of many of the couples GC's help build their families. How can I not be able to have children? I wanted to get married and have kids one day. And then, I just couldn't? That simple?

I got married young and did have my children. In fact, I prove that OBGYN wrong 3 times. All 3 of my children, were conceived, carried, and delivered without any sign of hiccup along the way. I believe his words helped me cherish pregnancy even more than I would have, had they never been said to me.

In early 2009, my best friend found out she had cervical cancer and was told she could not conceive or carry due to her now incompetent cervix. This news came about a year after she had lost a 5 months gestation pregnancy. She was devastated. Without a second thought, I immediately offered to carry for her. A few months later, she found out she was pregnant with her twins (an event that almost cost her and her babies' lives). She no longer needed me to carry for her, so I thought, "well, if I'm willing to carry for my best friend, why not someone else? Not everyone has a best friend available or even willing to 

carry for them."

It was in that moment that I dove headfirst into all of this. With my love for the miracle of life and my passion for helping others, I knew deep within me that this was the path I was destined to follow.